Coomera Anglican college – Queensland Master Builder Award Winner
Welcome to Streamline
Roofing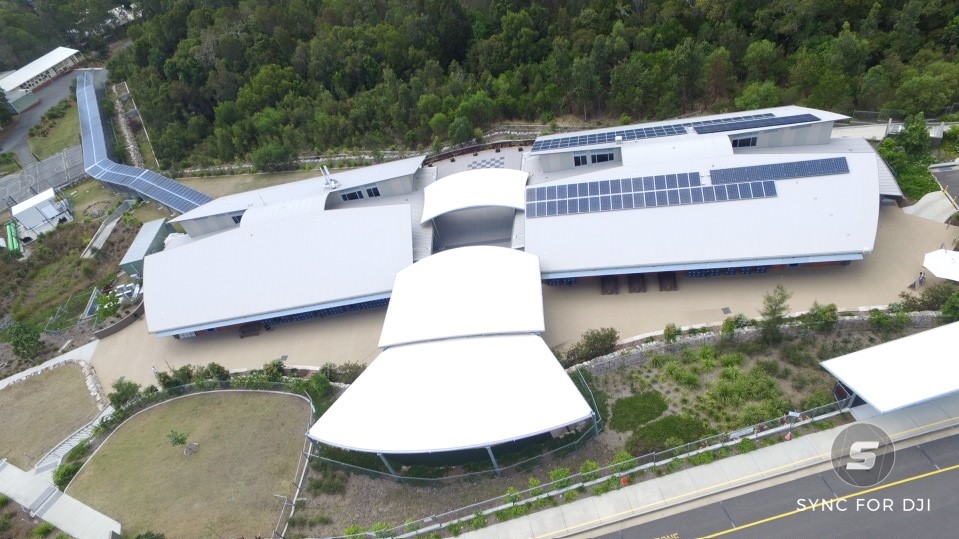 About us
Having a reliable roof is the cornerstone of every building. Fortunately, Streamline Roofing has built a reputation for excellence in metal roofing in the Commercial and Industrial field. From new builds to re-roofs, storm-proofing to regular maintenance, we are the ones to call.
With over 50 years of experience, we know what works and what to do when things go wrong. Using only Bluescope Steel and the latest advances in metal roofing technology, we pride ourselves on cost-effective, permanent solutions.
Contact Us
Please send us a message
Streamline Roofing has the ability to adapt & consult with clients to achieve the outcome required. With architects becoming ever more creative & Schools leading this change in the market in South East QLD.
Streamline Roofing has surpassed expectations in the ever-changing market.
Streamline Roofing  has the ability to meet deadlines and exceed expectations in the Industrial Market.
Streamline Roofing  provides you roofing, property & maintenance solutions.